Do you want to be better informed?
Would you like to know more on which is the best Invacarare solution for you or someone you are caring for? We will be happy to help and guide you with your investigation.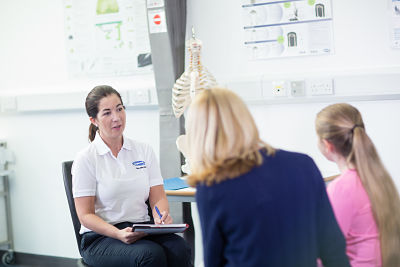 Please fill in the form and one of our Invacare experts will support you on your product related enquiry.
You might need information on:

What wheelchair style should I choose?
Where can I find an Invacare retailer?
Which is the best scooter for my lifestyle?
How can I prevent pressure sores from developing?
What solutions will help me adapt my bathroom?
Invacare believes that with the right equipment it is possible to participate in life's experiences and this ethos forms a fundamental part of Invacare's brand values. For many, that is as simple as living independently at home for as long as possible or for some it's the freedom to go out and about or participate in more active hobbies and sports. Don't hesitate any longer, send your enquiry today and take your first step to an improved quality of life.