PAVING THE WAY TO GREATNESS: ALL YOU NEED TO KNOW ABOUT DISABILITY AND EMPLOYMENT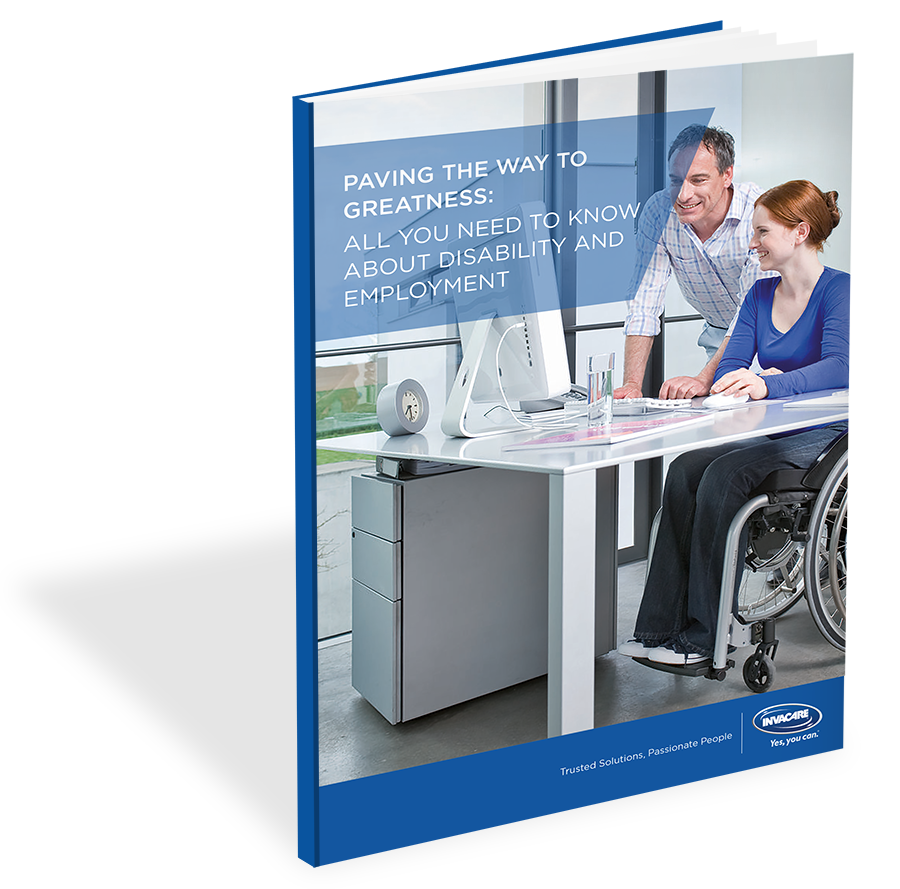 Many of us enjoy making a mockery out of our jobs, which is all well and good… until we struggle to find work! For many people with disabilities, job searching, finding and getting support and managing to stay in work with a team of people who understand additional needs and requirements can be really pretty tough.
If you have a disability yourself and are looking to find work that is rewarding, fulfilling and enjoyable whilst getting all the support and help you need and deserve, this guide may just be a good place to start!
Do's and don'ts of the employment journey
How to excell in an interview
Pros and cons of self-employment
How to deal with changes in abilities and staying at work