HOW TO CHOOSE AND MAINTAIN THE PARTS OF YOUR WHEELCHAIR: TOP ARTICLES
Is a part of your wheelchair broken or malfunctioning? Are you planning to upgrade an element of your chair?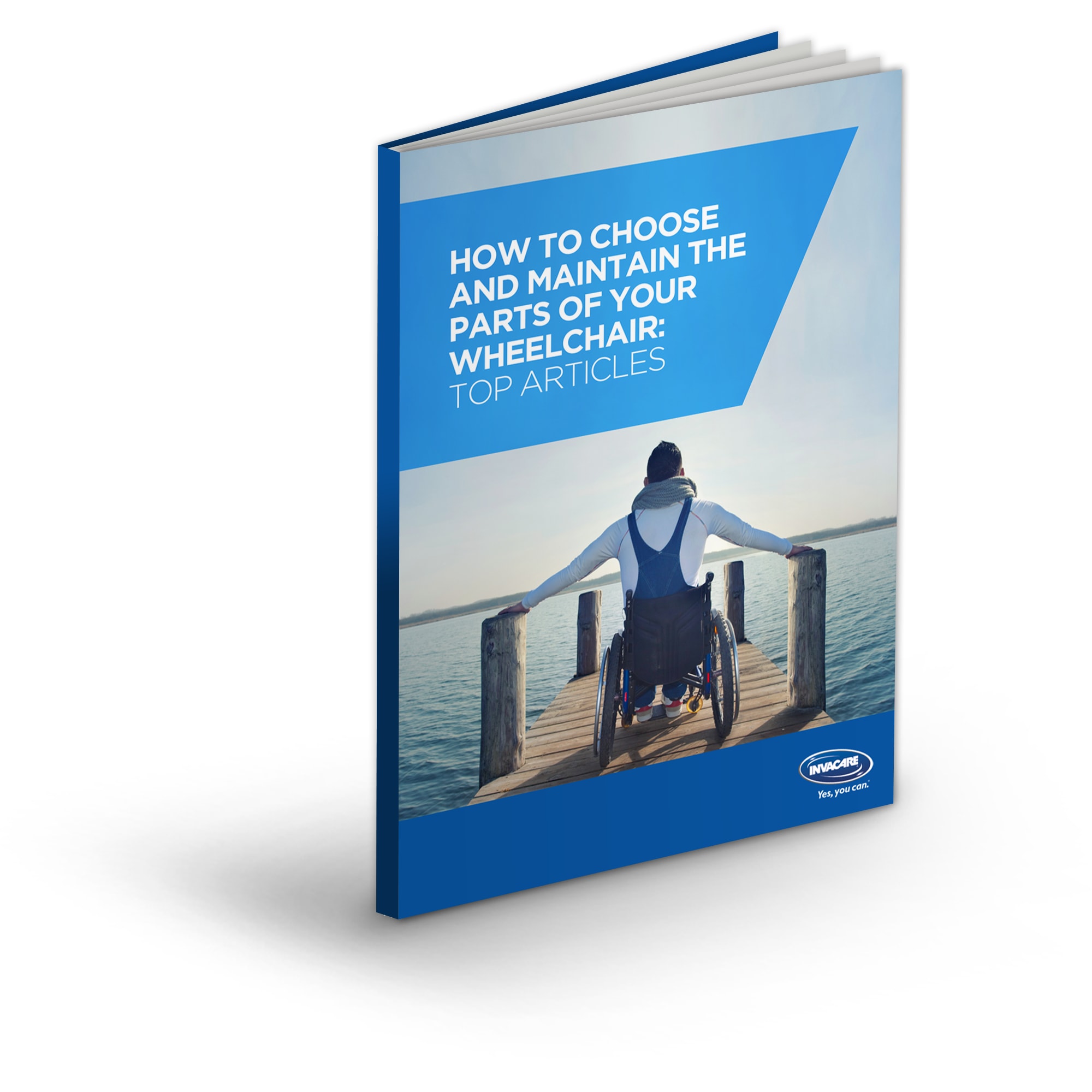 We have joined together the best articles from Passionate People's blog to help you understand, choose and maintain the differents parts of your wheelchair.
You will learn about:

Wheelchair tyres: options and maintenance
Wheelchair brakes: how to maintain and take care of them
Why is the design and selection of my wheelchair cushion so important?
Wheelchair accessories bags and extras
Camber?: why it matters for your wheelchair
Download this ebook to discover about what options are best for you and your wheelchair.