SPORT ON FOUR WHEELS: A GUIDE TO STAYING FIT AS A WHEELCHAIR USER
Let's face it, not all of us like going to the gym and we're not all 'sporty'. Nevertheless, it is vital that those of us in wheelchairs stay fit and healthy in order to get the most out of our bodies and what they can do.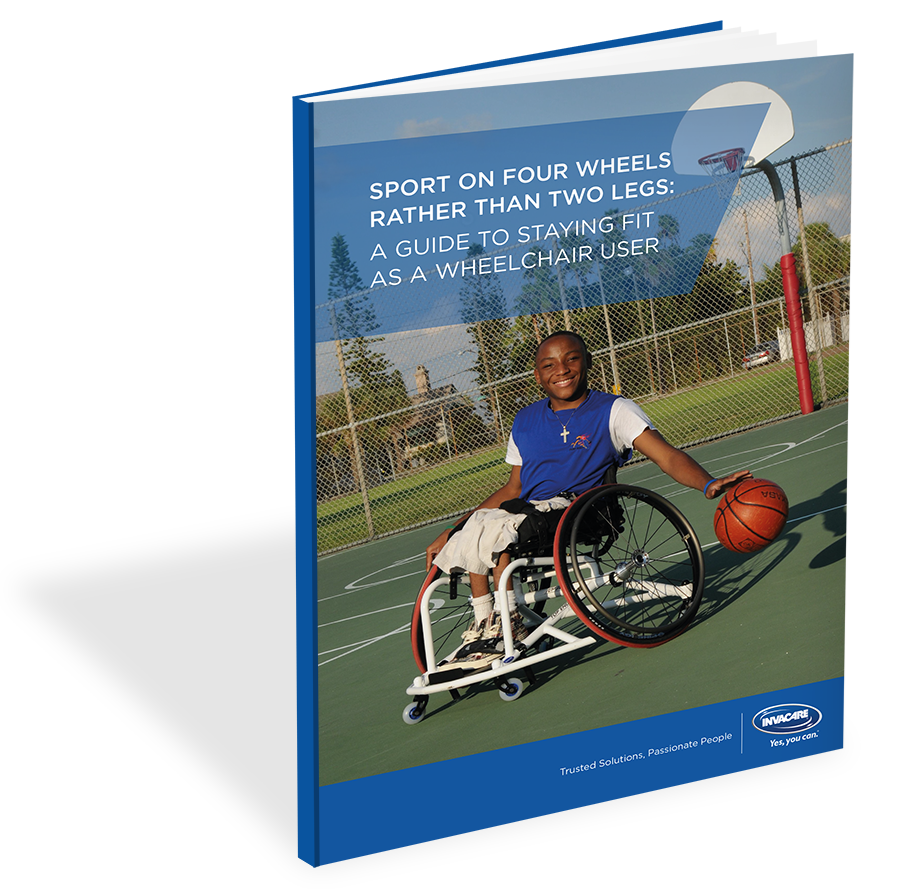 This ebook will help you to decide what form of exercise suits you and your wheelchair best. What you can find inside is:
How to motivate yourself to hit the gym and what are the benefits
Where to find and how to use accessible gym equipment
The experience of other wheelchair users about their favourite sports
Tips about wheelchair basketball but also wheelchair yoga and dancing!
Fill in the form to receive the free ebook